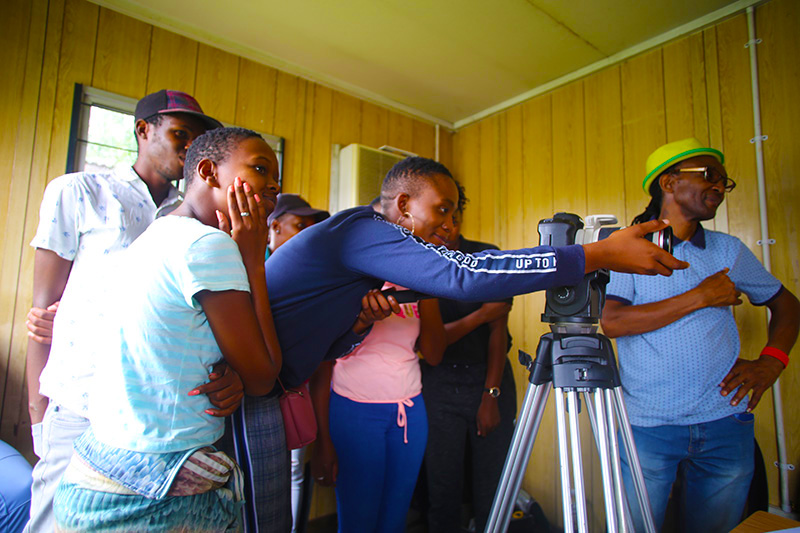 Global Media Project Programs
The Global Media Project has helped launch impactful programs that foster storytelling and reclaiming our narrative across the African Diaspora.
We are looking to expand our portfolio of programs and create sustainable methods to achieve our goals. We are grateful for every opportunity to engage in the communities that have welcomed us and promise to do our part to continue this work.
Please contact us if you have ideas or want to partner!
Become a Member
Being a member of The Global Media Project allows organizations to reach their digital potential and maximize the outcomes of their communication efforts.
DONATE
If you are inspired by what we're doing, consider donating!