The Global Media Project In Niger
Our Founder, Kimberly Selden was inspired to start The Global Media Project after a mission trip to Niger in 2012. Working with a local start-up radio station our founder engaged with the community to create messages around their most vital issues and tell their own stories. This experience was the inspiration that lead to the discovery of the use of storytelling as a catalyst for change and started the organization.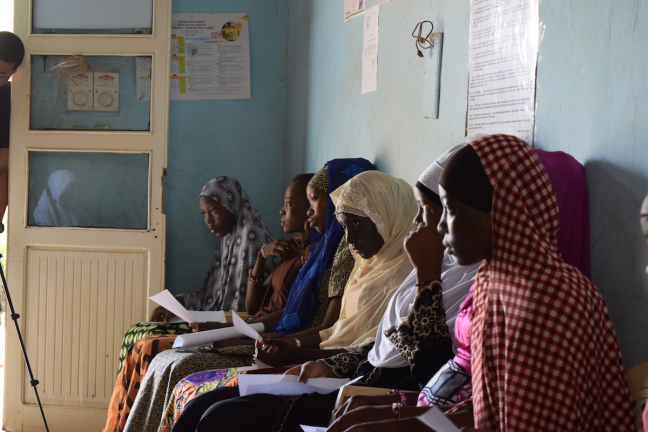 The work in Niger continued through a partnership with the U.S. Embassy of Niger, which allowed GMP to host journalism workshops and distribute solar powered radios to communities that did not have access to basic technology. "As global as our society is becoming, there are large groups that continue to suffer without the economic ability to join more advanced countries in the digital revolution. I want to help close the digital divide," says our founder.