DONATE
With your help, we've educated a diverse population of young journalists across the globe, provided access to technology to women and children in rural communities and educated storytellers about the power of sharing their own unique narratives.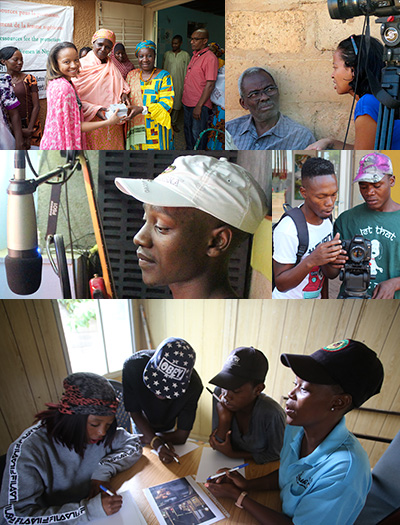 We Love Our Monthly Donors
Our monthly donors are the backbone of our funding, faithfully committing to give what they can every month to help GMP continue to reclaim our narratives. They make it possible to help us connect people across the African Diaspora through the use of media and technology.

It's easy to sign up and all donations are tax‑deductible.